THE AUTO REPAIR WICHITA, KS DEPENDS ON
Why Choose Myers Automotive
Why Should You Choose Myers Automotive?
Experience
More than 25 years of automotive experience

ASE-Certified
Experienced and knowledgeable mechanics
Servicing All Vehicles
Domestic, import, diesel, hybrid, and fleets
WARRANTY
Nationwide for 3 years/36,000 miles for service or repairs
FREE RIDES
We'll bring you to and from work or home
COMFORTABLE WAITING
Coffee, water, and wifi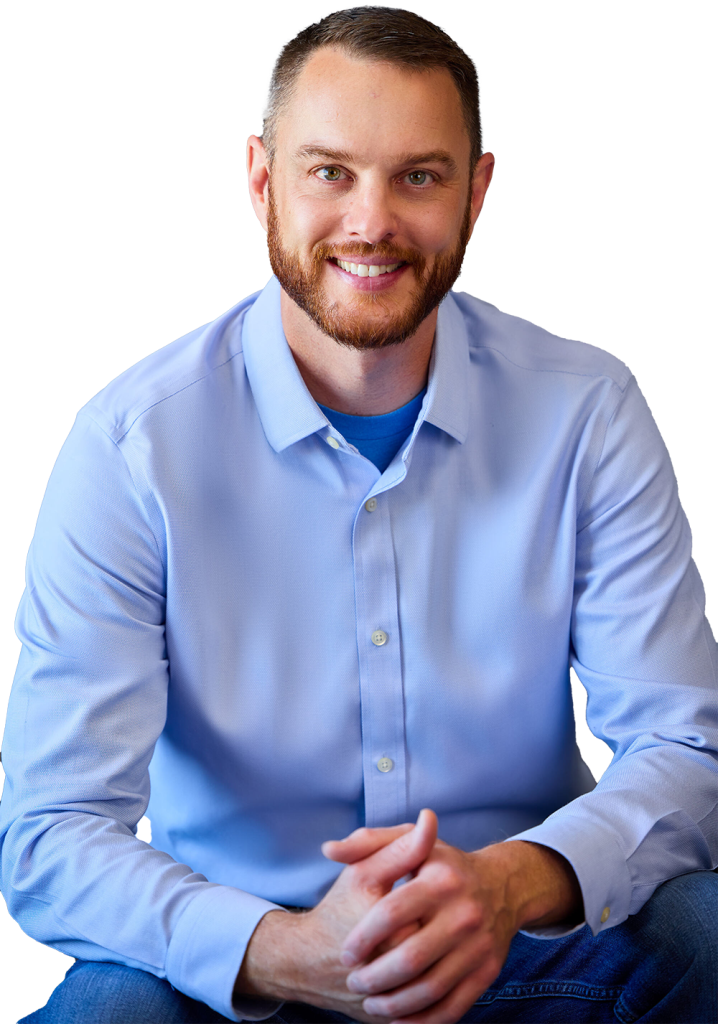 Myers Automotive
Auto Repair in Wichita and Surrounding Areas
Welcome to Myers Automotive, your home for quality, skilled auto repair in Wichita, Derby, Andover, and Towanda, Kansas! Our five locations are full-service repair shops.
From pre-purchase inspections and preventive maintenance to engine and tire repair, Wichita residents can count on our ASE-certified technicians who are trained and equipped to keep your family safely on the road!
At Myers Automotive, we guarantee every repair for 3 year/36,000 miles on parts AND labor. Myers Automotive has five convenient locations in the Wichita, KS area – East Wichita, West Wichita, Derby, Towanda, and Andover. You are never too far from exceptional service and skilled repairs! Give us a call today for auto repair in Wichita, KS.
FEATURED SERVICES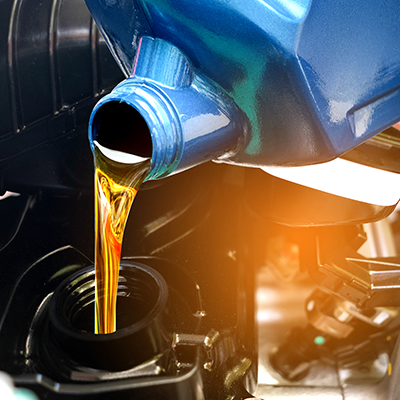 OIL CHANGES
& Preventive Maintenance
The best way to avoid expensive breakdowns and repairs is with regular preventive maintenance and oil changes. At Myers Automotive, we inspect every vehicle from top to bottom every time it's in the shop, so we can help you understand the condition of your vehicle, and so you can plan for maintenance before you're stuck on the side of the road waiting for a tow. For more great tips from a mechanic Wichita, KS trusts, contact us today!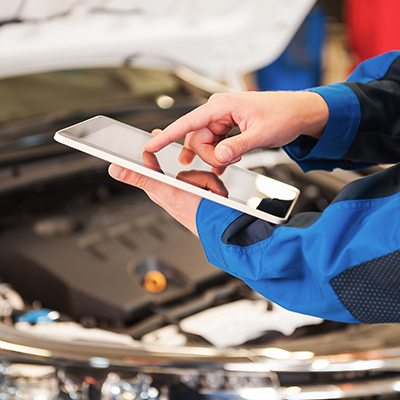 DIAGNOSTICS
& FULL-SERVICE REPAIRS
Myers Automotive is a full-service repair facility, equipped with the latest scan tools and diagnostic equipment so that we can diagnose the issue with your vehicle right, the first time it's in the shop. Our ASE-Certified technicians continually train so that they can accurately diagnose and fix issues so you and your family can get safely back on the road.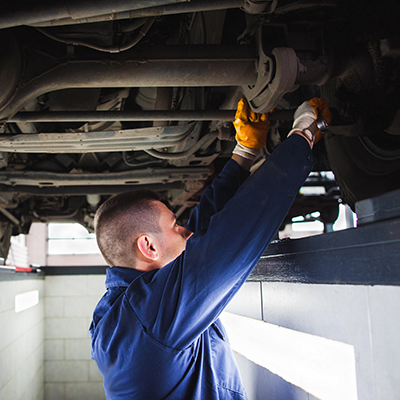 INSPECTIONS
& SAFETY CHECKS
Wondering if that used vehicle is a good purchase? Want to know what that weird smell or sound is? Need to make sure that vehicle is ready before it heads off to college with your student? At Myers Automotive, our ASE-Certified technicians do both pre-purchase and safety inspections to make sure your vehicle (or the vehicle you're thinking about buying) will keep your family safe!
OUR LOCATIONS
5 automotive repair locations in Wichita, KS and surrounding areas.