Symptoms Your Vehicle May Need an A/C Repair
Your A/C doesn't feel cold
Not enough air flow
Air flow will not change modes
Clicking or popping noises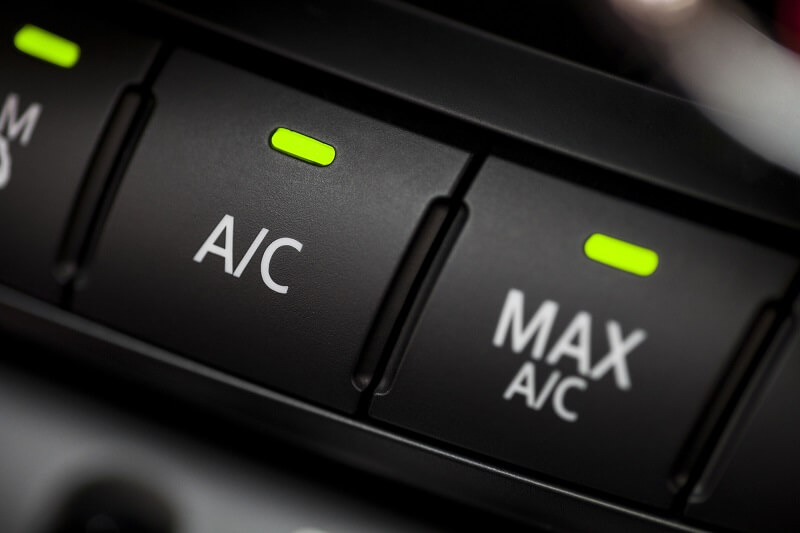 On hot summer days, you notice it right away – your vehicle's air conditioning. If it takes longer than it should to cool your car, you know you'll be in for a few uncomfortable months of driving. But it doesn't have to stay that way!
To help your car's air conditioning keep up with hot, Kansas summer days, bring your vehicle into Myers Automotive! Our ASE Certified technicians will inspect your vehicle's air conditioning so it works properly all summer long.
As the seasons change in Kansas, your vehicle's heating and cooling system are important to keep you comfortable on the roads. When temperatures rise, existing or new problems may become apparent. Don't hesitate to give us a call for car AC repair in Wichita, KS.
Don't delay having your vehicle's A/C system fixed – as it works harder in an attempt to keep your vehicle cool and comfortable, more damage can occur and lead to costly repairs. For a properly working air conditioning system, the belt, air compressor, and refrigerant must be operating properly. Don't wait until you need to replace the full unit – have your car air conditioning serviced and stay cool in the heat!
Bring your vehicle to any of the five (5) Myers Automotive locations in West Wichita, East Wichita, Derby, Andover, or Towanda for air conditioning inspection, diagnostics, service, and repair. From refrigerant flushes to belt replacement, leak repair, and air conditioning installation, our ASE Certified technicians can service your vehicle's A/C to keep you cool through the summer months.
Beat the heat! Schedule a vehicle A/C system inspection, service or repair. If your vehicles's air conditioning can't keep up with the summer heat, give our experts a call at 316-768-7000 to stay comfortable in your vehicle during your commutes around the Wichita area!
You can also make an appointment online.