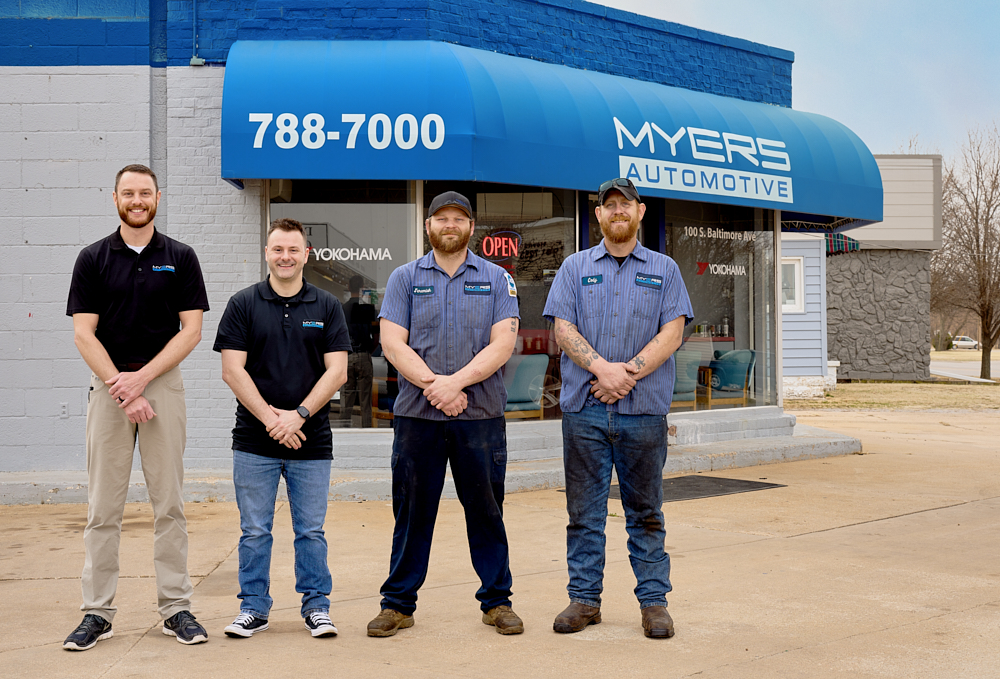 Careers at Myers Automotive 
Science. Engineering. Creative problem solving. Rewarding growth. Financial success.
At Myers Automotive, we believe these are the best ways to describe what a career as an automotive technician can and should be.
Long gone are the days of greasy, grimy mechanics working in pits. These days, technicians are far more likely to be using computers and diagnostic equipment than scrubbing dirt off of their hands.
Instead, this is a career with a clear path to earning six figures without having to go into student loan debt first.
If you love science, math, and the reward that comes with solving real-world problems every day, fill out the form below. Whether you're an experienced A-Tech or a newcomer to the industry looking for an apprenticeship, at Myers Automotive, we'd love to meet you.